Willing Givers, is a nonprofit charity organization (NPO) organization exclusively for public benefit, a charitable, organization which caters for children providing them with food for school, educational supplies clean and decent clothing, personal hygiene supplies, etc. The organization also offers financial assistance to single mothers to aid their children and ensuring they have a clean and safe environment for them and their loved ones.
The foundation and its volunteers are rallying the support of the local and international communities to assist in the developmental efforts of the less fortunate children single mothers and economically disadvantaged communities.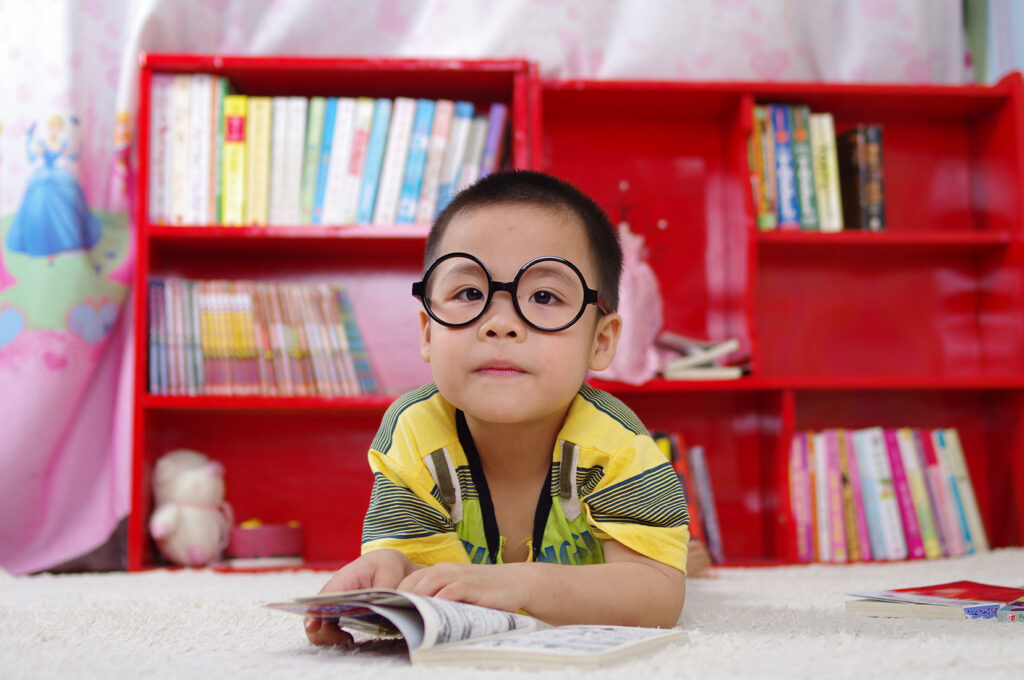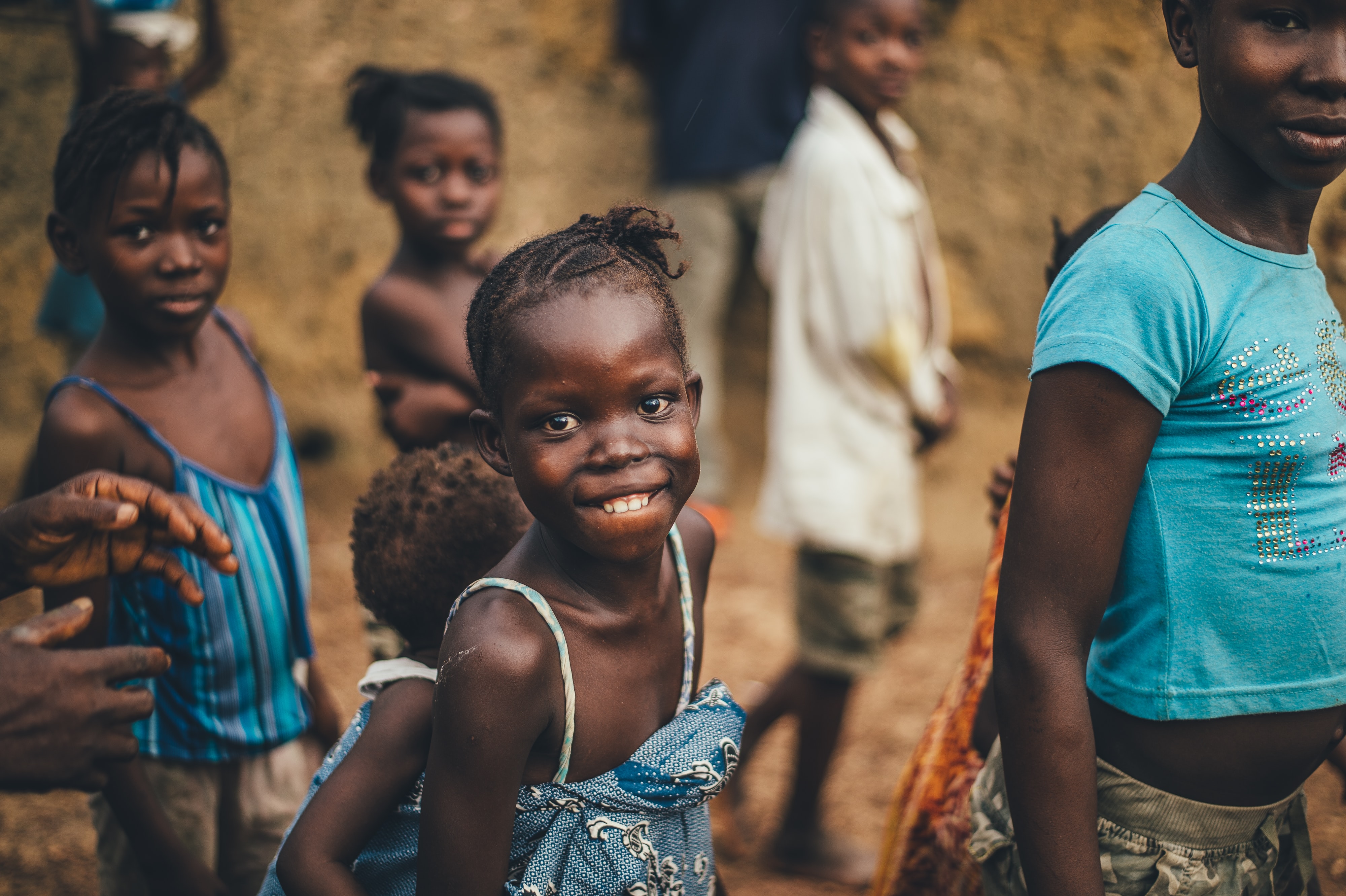 WHAT WE DO
We pursue programs that target two main areas less fortunate children and single mothers and their well-been. Here is a breakdown of the programs and what they do.
Children's program
There is no place like home and for those children that don't have one, our sole goal and purpose is to provide basic needs for them, children are the future they are the reason for tomorrow and their future is in your hands "it takes a village to raise a child "together we can and will save the future of tomorrow.
Single mothers program
Nothing is more precious than a mother's love for their child. We know we are in hard times and there are a lot of single mothers out there that just need a little assistance. This is where our organization comes in; we have a program specially designed for single mothers where we help them by proving financial assistance and aids. There are also volunteers assigned to them to help with there well-been.
Where we work
Our charity foundation is funded with donations and grants from sponsors and donors from the United States of America. We have partnered with other non-profit organizations that have knowledge and understanding of the local problem our foundation plans to address.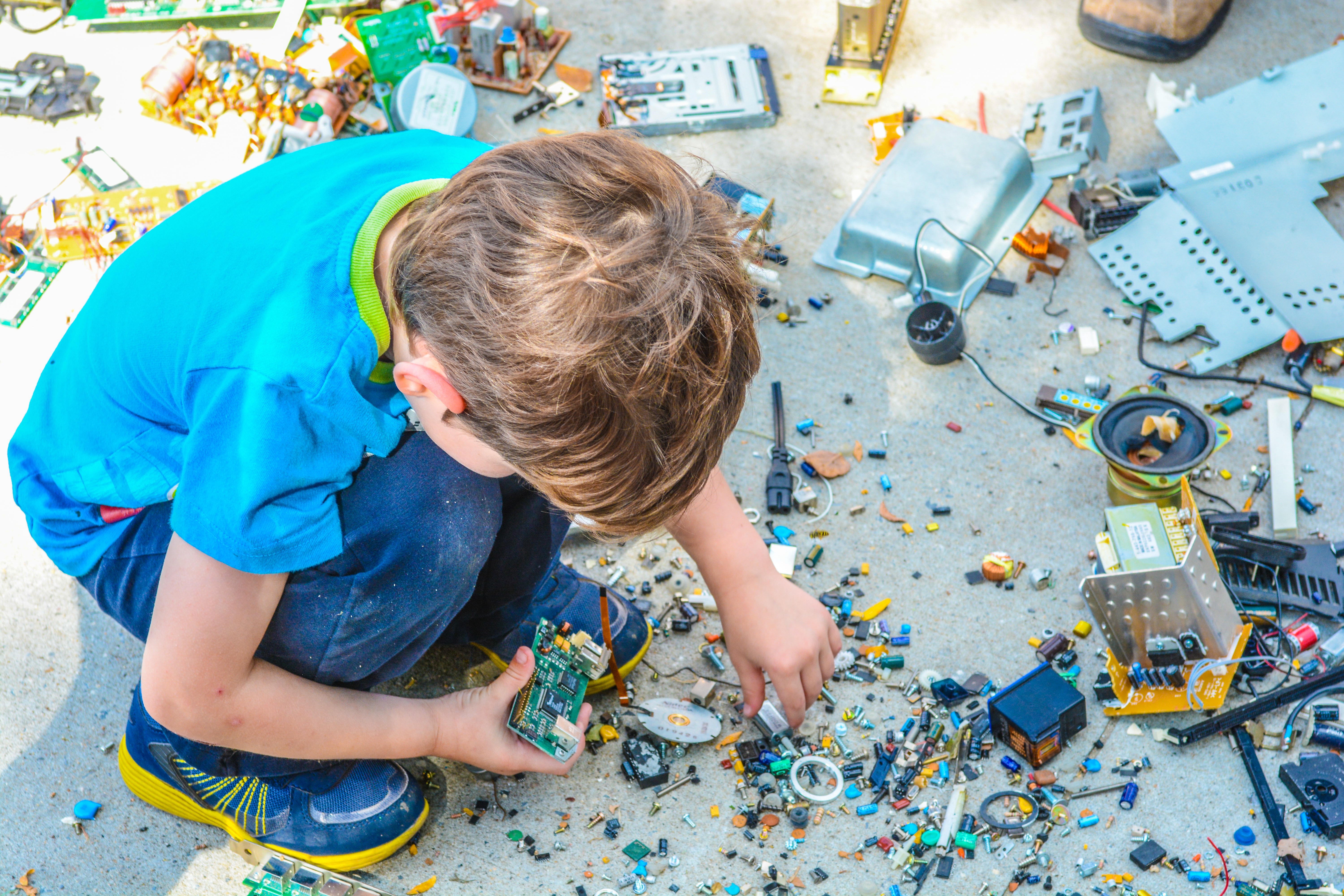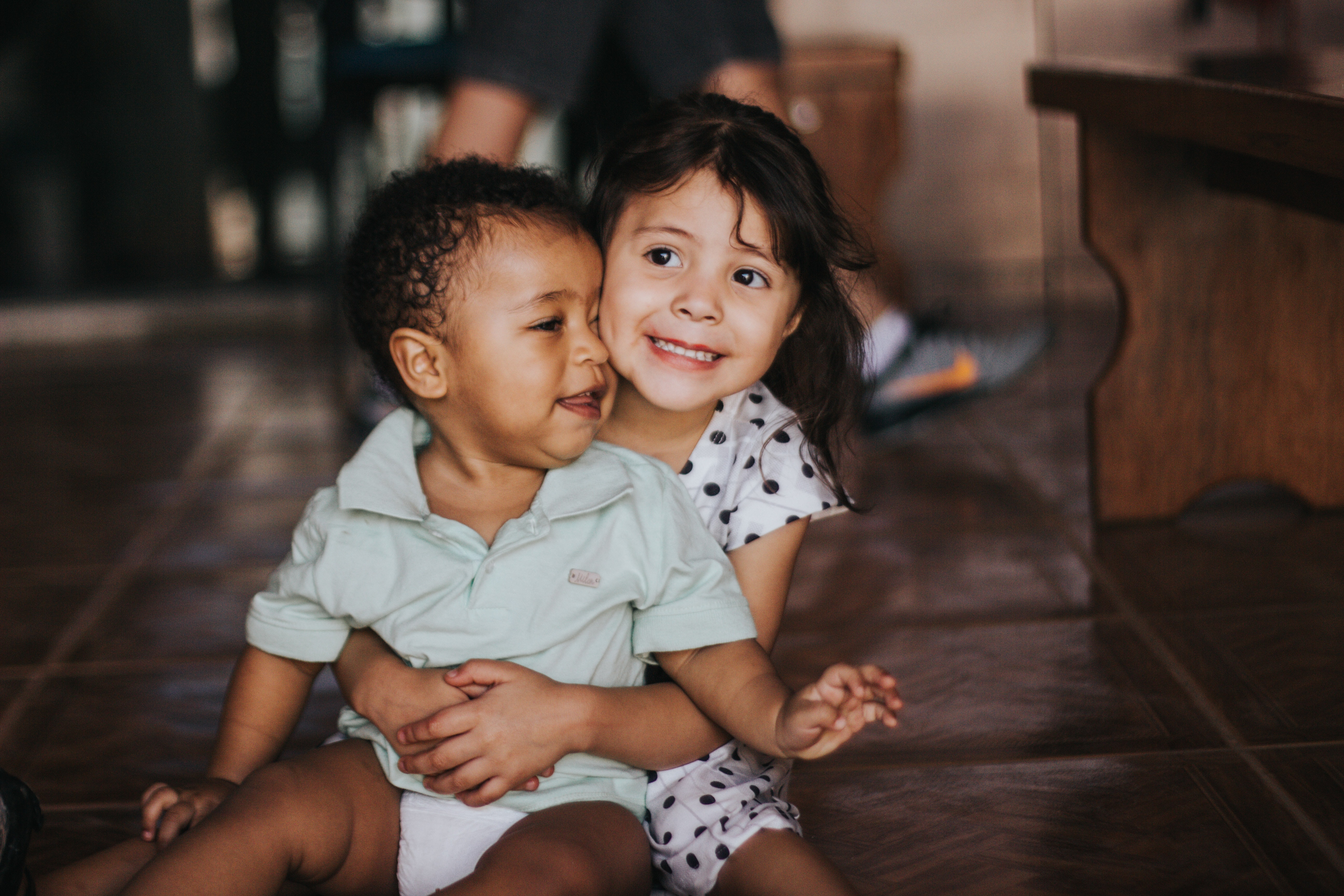 OUR STAFF
Our services and day to day activities are carried out by passionate and devoted men and women that strive to contribute their part towards making the world a better place. We depend on interns and volunteers. Our interns and volunteers also participate in fund raising efforts. We have volunteers who have cultural intelligence from the target beneficiary areas.